Bartomeu is certain that Lionel Messi will retire in Barcelona
As each season reaches it´s end and a new one comes along, new rumors start to emerge that link a specific top player to a club, this is especially true when it involved either C.Ronaldo or Lionel Messi.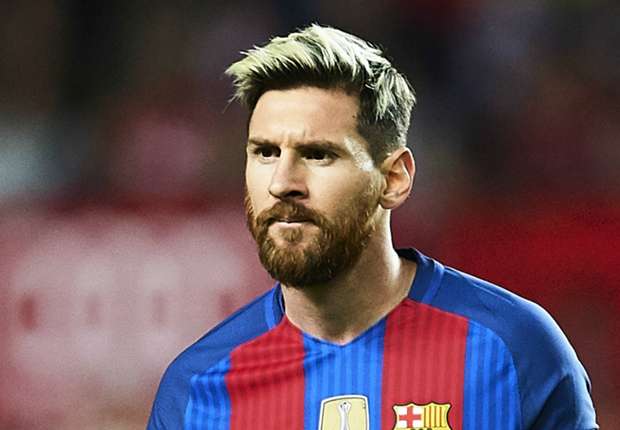 At this point in time, its widely considered that Cristiano Ronaldo and Lionel Messi are the best footballers in the world and they have been dominating the sport for the past decade.
Just take a look at the previous 8 incarnations of the Ballon d´Or, it has just been dominated by the Portuguese and the Argentine superstars. Ricardo Kaka was the last to have won this individual award and this was back in 2007, this was over 9 years ago.
So, when there is even the slightest opportunity for any club to sign these 2 superstars, it´s no surprise that rumors start spreading around like wildfire and it has not changed this time around with the 2017 edition of the summer transfer window already here.

With rumors involving the future of Lionel Messi extending from various sources and linking the Argentinean with different clubs, the president of Barcelona Josep Maria Bartomeu has recently stated that Lionel Messi will retire in Camp Nou and that there is no need to be worried about the possibility of seeing him joining any other club.
"Messi wants to retire at Barcelona and whenever the renewal happens, it will happen," Josep Maria Bartomeu said during a Barcelona foundation event.
Even with the likes of major spending clubs such as: Manchester City, Paris Saint-Germain, Manchester United, Chelsea and Bayern Munich, it still seems extremely unlikely that Lionel Messi will be making a move away from Barcelona as fans, players and the head chiefs of the club idolize him and are willing to offer him as much money as needed in order to keep him in Camp Nou for as long as possible.