Lionel Messi – Manchester City Are One Of The Strongest Teams Around
Barcelona superstar Lionel Messi has hailed Manchester City as one of the best teams in this season's Champions League. The Citizens suffered an exit in the round of 16 stage of the competition last time around but they are in a strong position to progress further this year after having secured a comfortable 4-0 away win to Basel at the same stage.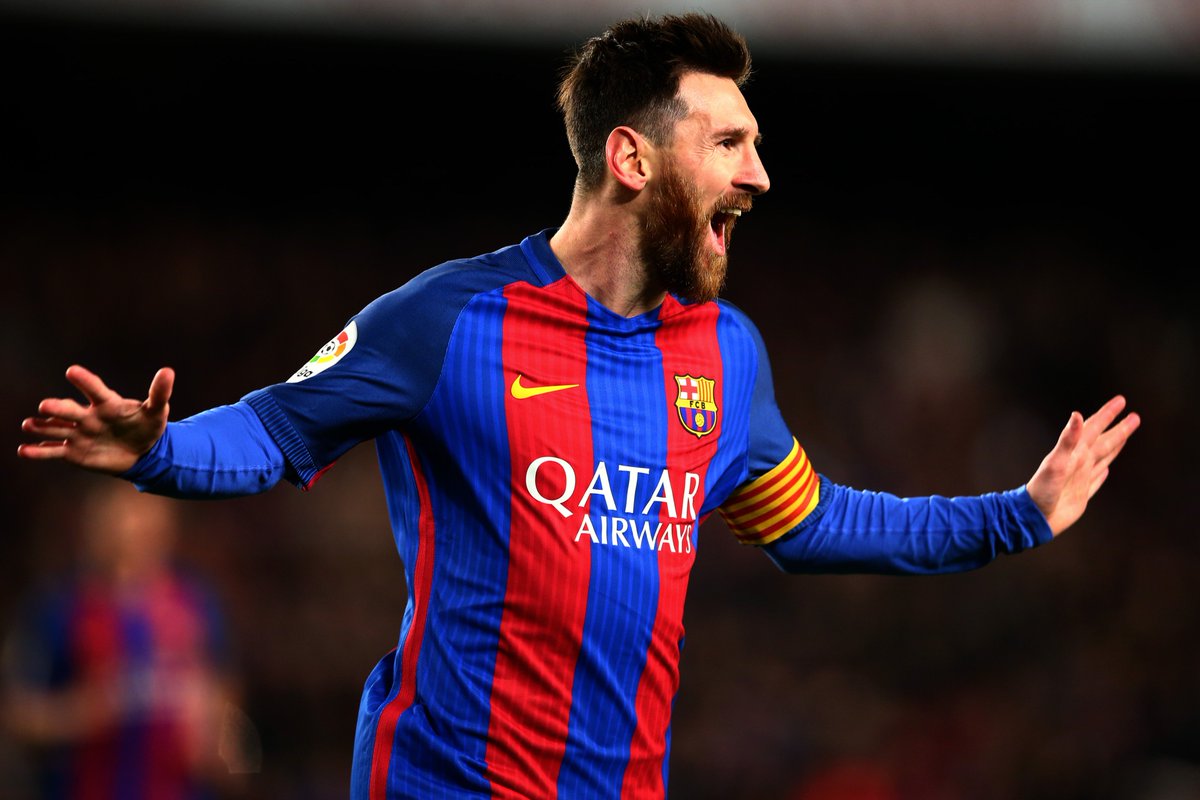 In a report covered by The Mirror, the Argentina international suggested the likes of City and Paris Saint-Germain could potentially emerge as challengers for this season's European crown, he said: "Manchester City are one of the strongest teams around, as well as Paris Saint-Germain. I also do not exclude Real Madrid in terms of quality and experience, even though they have not yet achieved the expected results. Then there's Bayern Munich, another great team who will play until the end. Today, however, the best are City and PSG."
With the Champions League knock-outs, there is the distinct possibility of big teams facing off against each other during the early phase, and this has been the case with Paris Saint-Germain and Real Madrid. The European champions secured a comfortable 3-1 triumph over Les Parisiens in the first-leg at the Bernabeu, and they should now be in a strong position to qualify for the quarter-finals, considering Neymar is set to miss the return leg in March after his foot surgery.
Meanwhile, Pep Guardiola's City are reckoned by many as one of the favourites to secure the Champions League title but their challenge could realistically lie on how they cope against teams, who fancy the counter-attacking approach. The Mancunian giants have been outclassed by just one side in Liverpool this season, and they could find similar traits among other teams including Barcelona, who still have a tricky challenge versus Chelsea.